See Our Stencils in Action: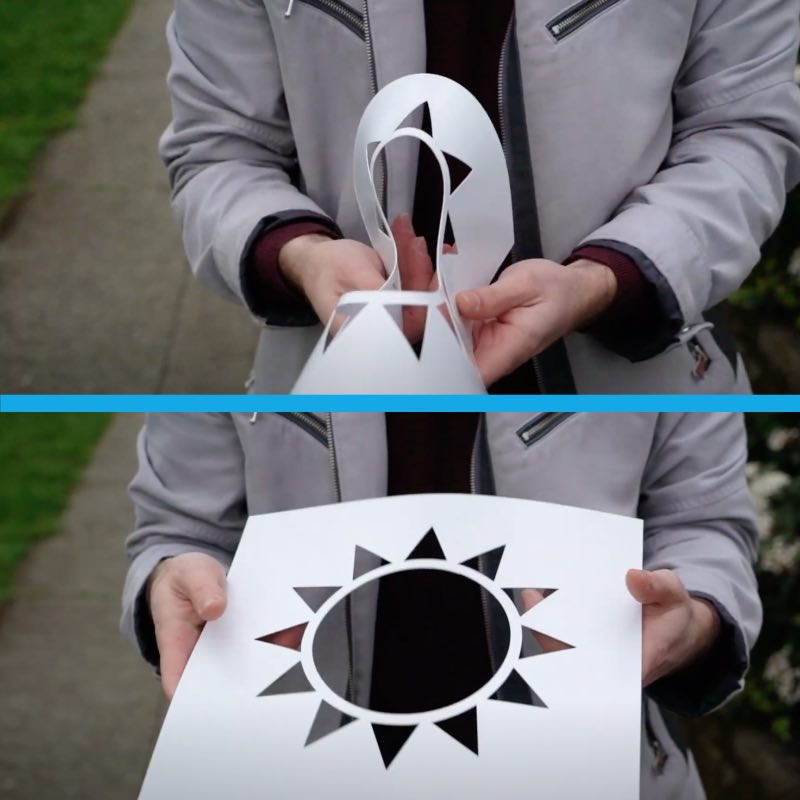 Durable, Flexible, & Re-Usable
We chose to make our stencils with High-Impact Polystyrene, a springy, resilient material. The result is high-quality stencils that hold their shape and can be reused virtually unlimited times!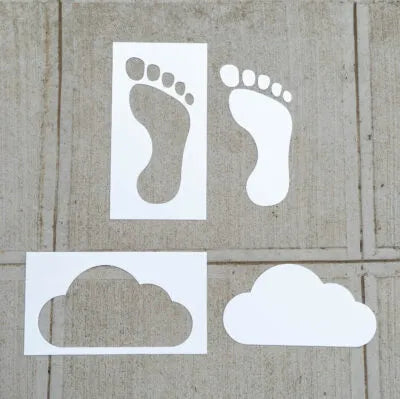 Pre-cut, but not Pre-Popped
When you receive your stencil, you will need to pop out the pre-cut sections before use. We promise it's easy to do. You can use the popped-out pieces as an inverse stencil — two stencils for the price of one!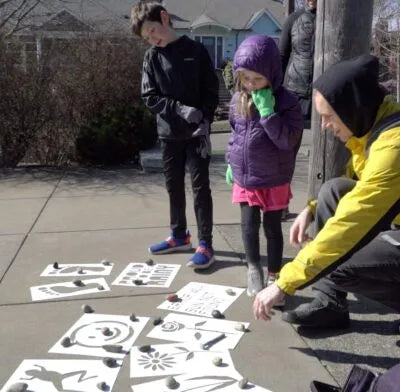 Choose from Pre-Made Stencils or a Custom Design!
Browse our collection of designs, or work with our team to create something special!
Get a Custom Stencil Quote