Get a Free Stencil!
Click Add To Cart, then select your free stencil 😊
Regular price
Sale price
$16.99 USD
Unit price
per
Sale
Sold out
For those who want to try making Rainworks as affordably as possible, or who just need to restock on spray, this is the same 2oz bottle of Invisible Spray 2.0 sold in our Starter Kit, just without the kit box that turns into a stencil.
Covers 10-15 sq. feet (0.9-1.4 sq. meters)
Paintable or sprayable (trigger sprayer included)
Go make people smile on a rainy day! 😄🌧
Duration

Creates Rainworks that last 2-4 months
Coverage

2oz covers 10-15 square feet (0.9-1.4 square meters)
Safety

Eco-Friendly and Non-Toxic Ingredients. Please don't drink it though.
Share
View full details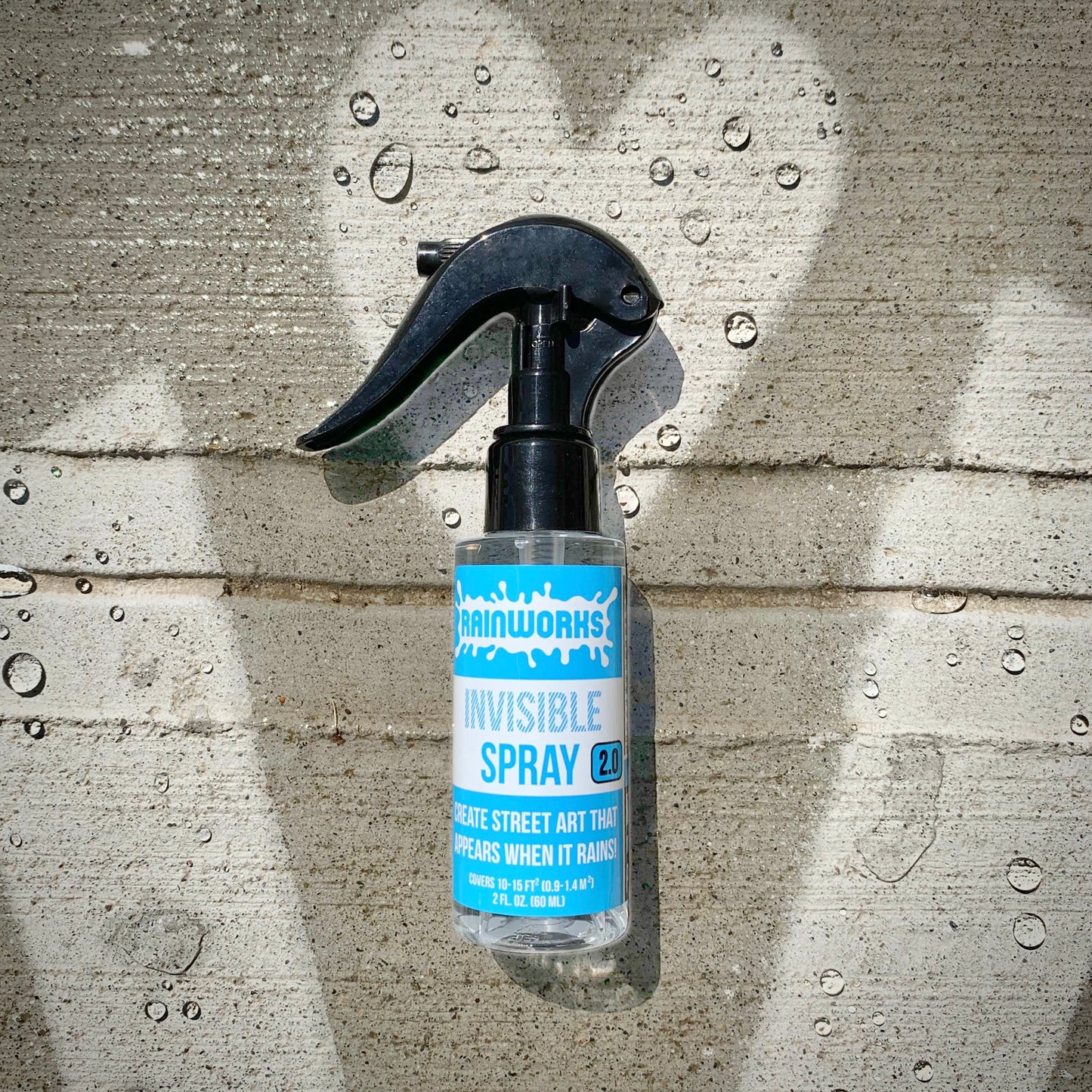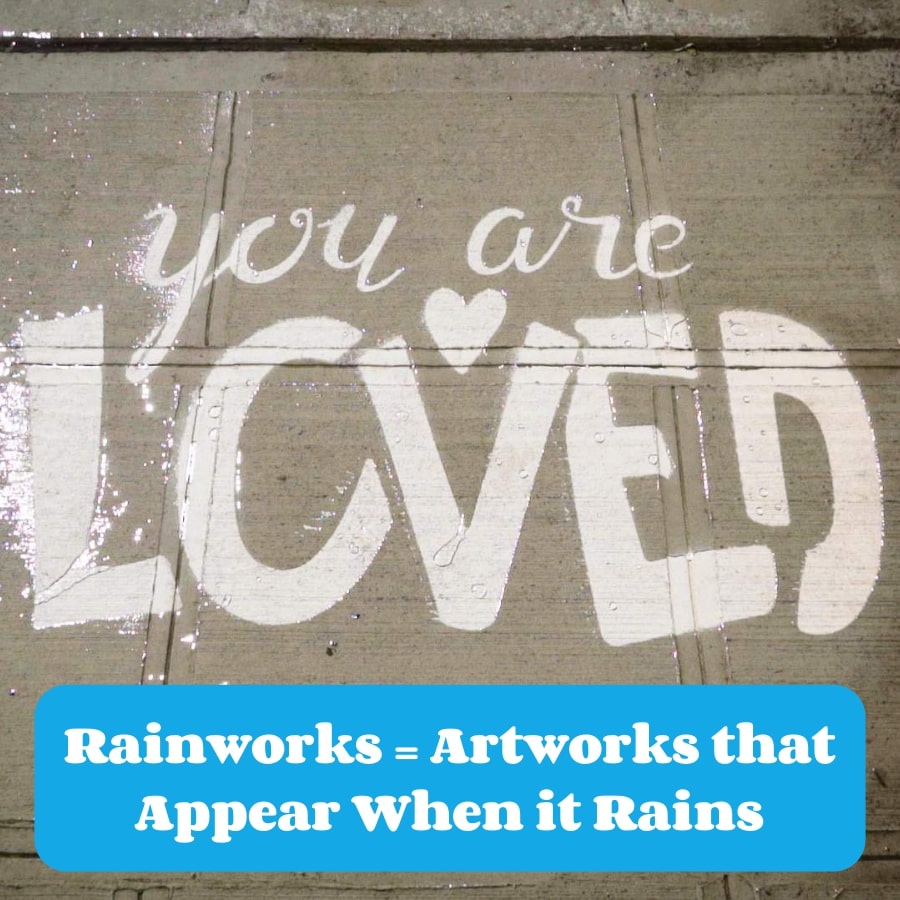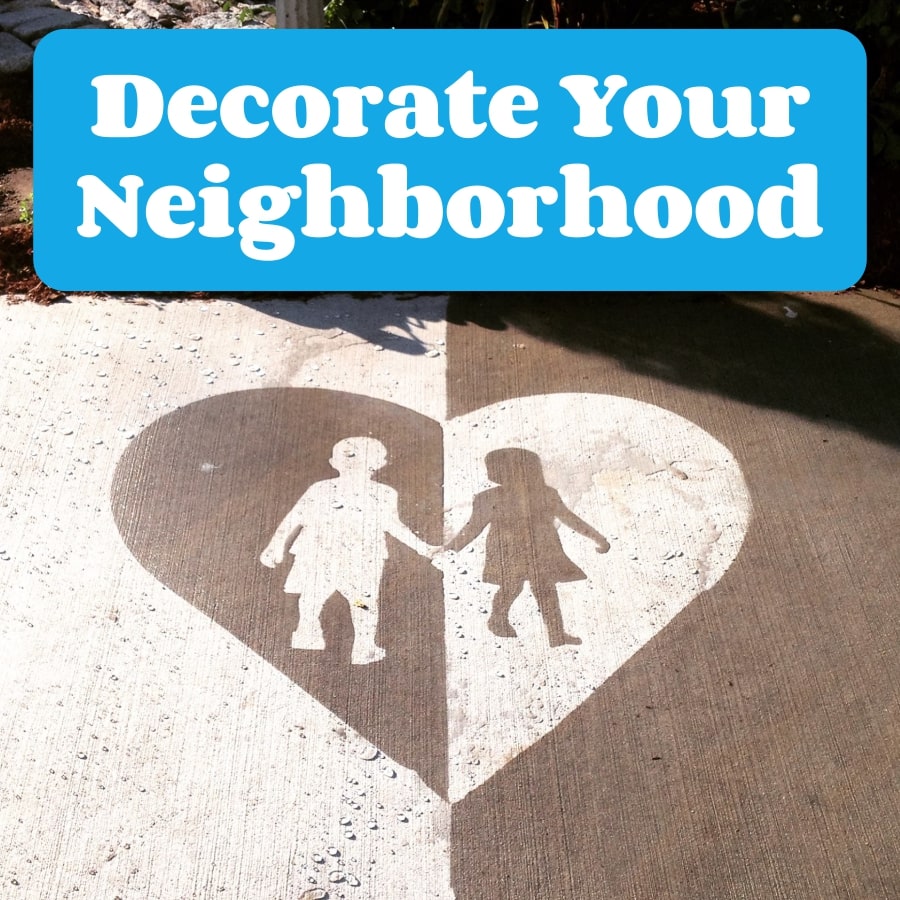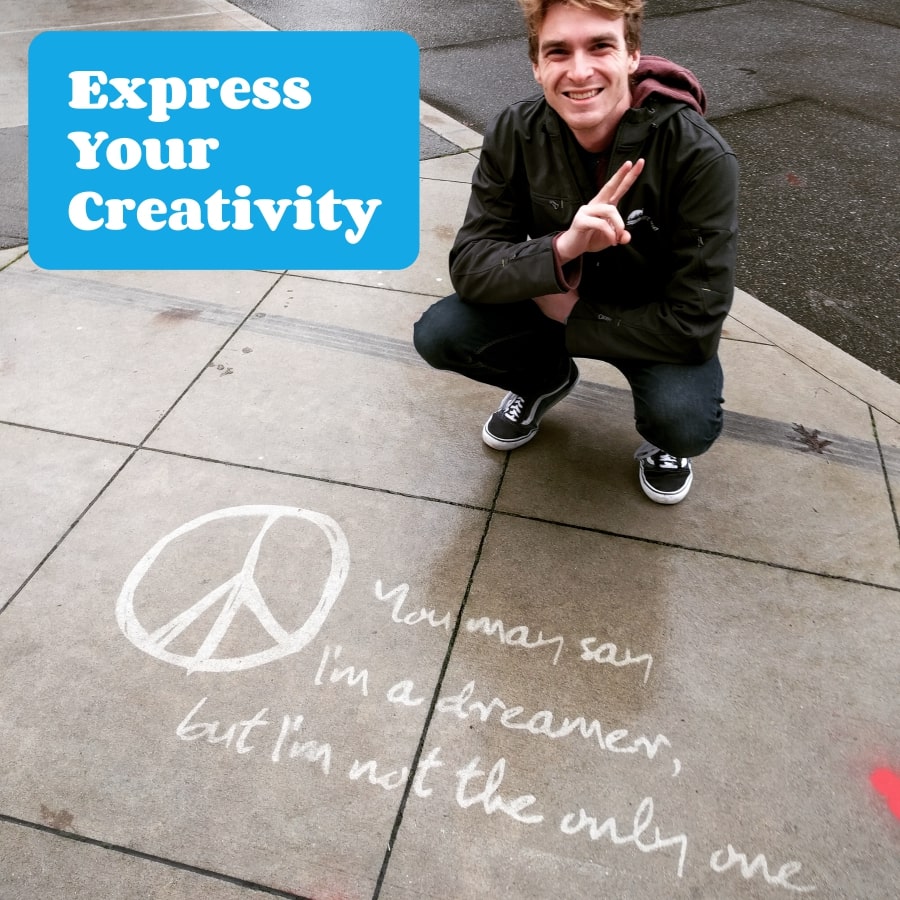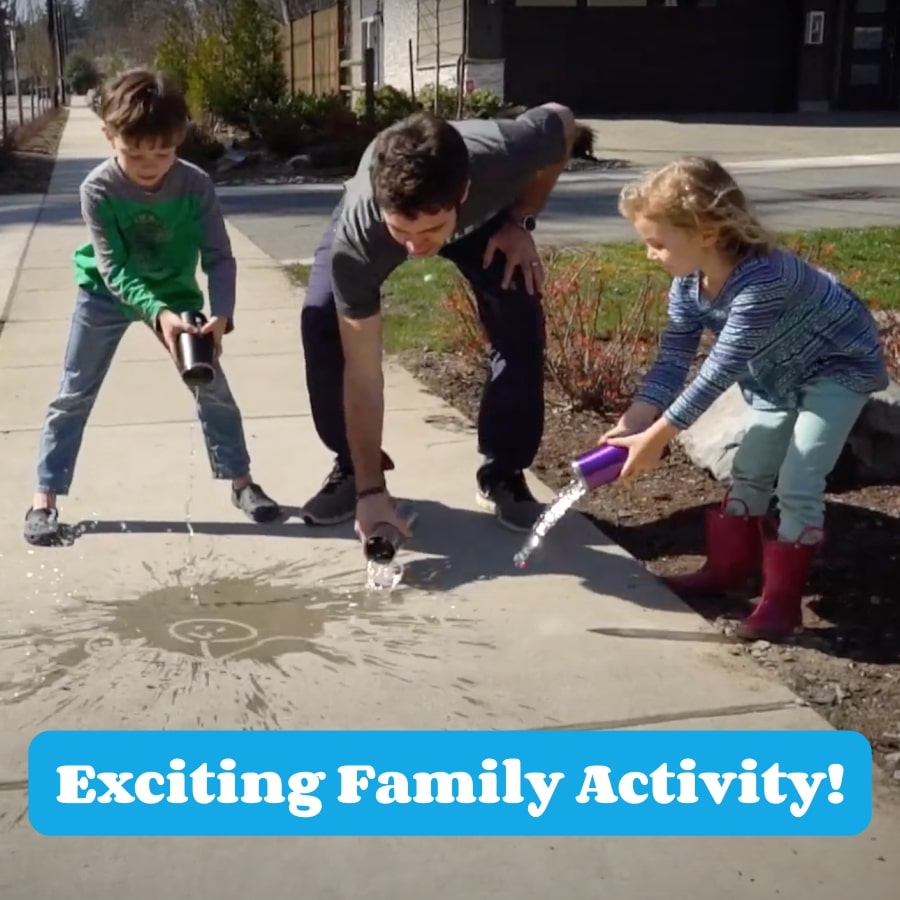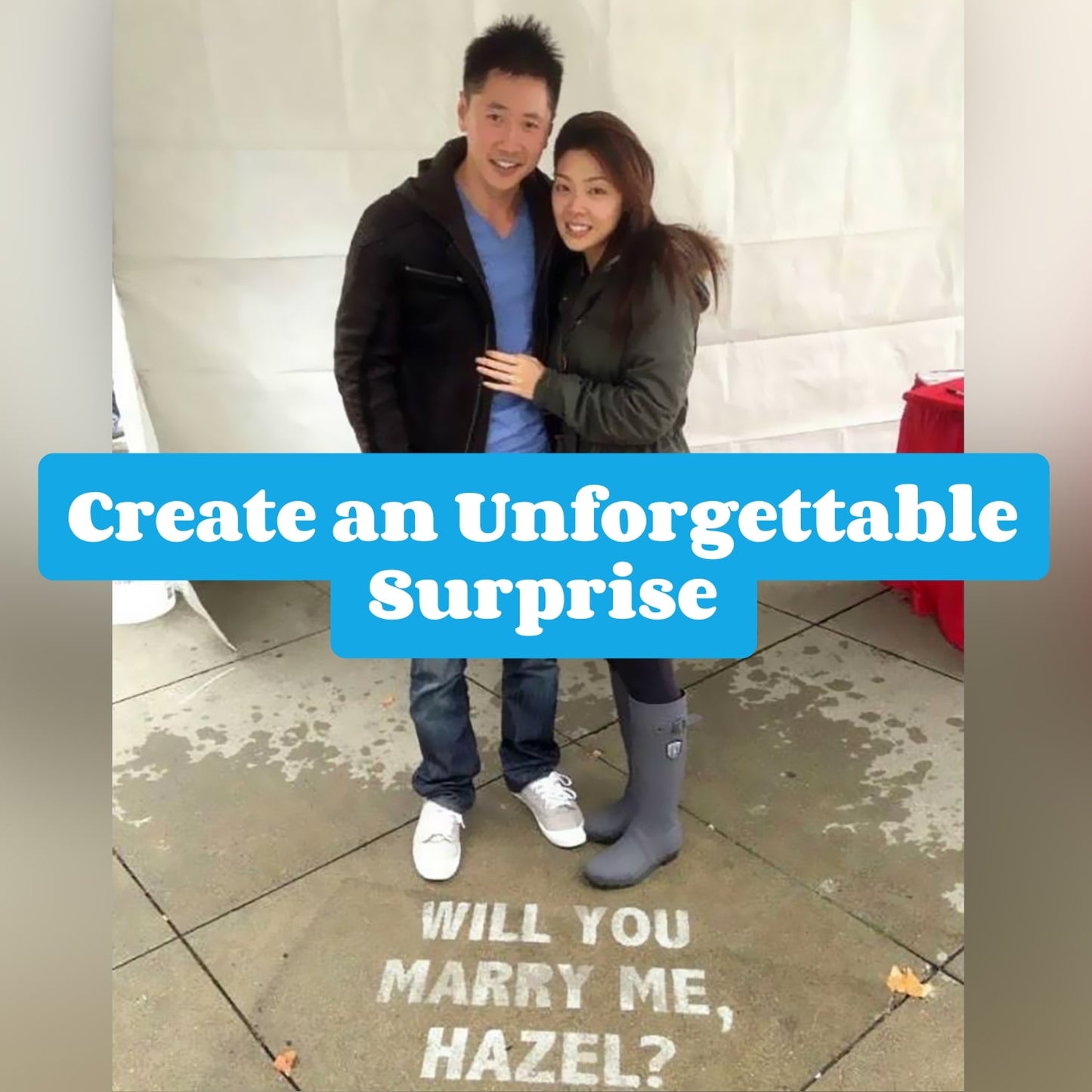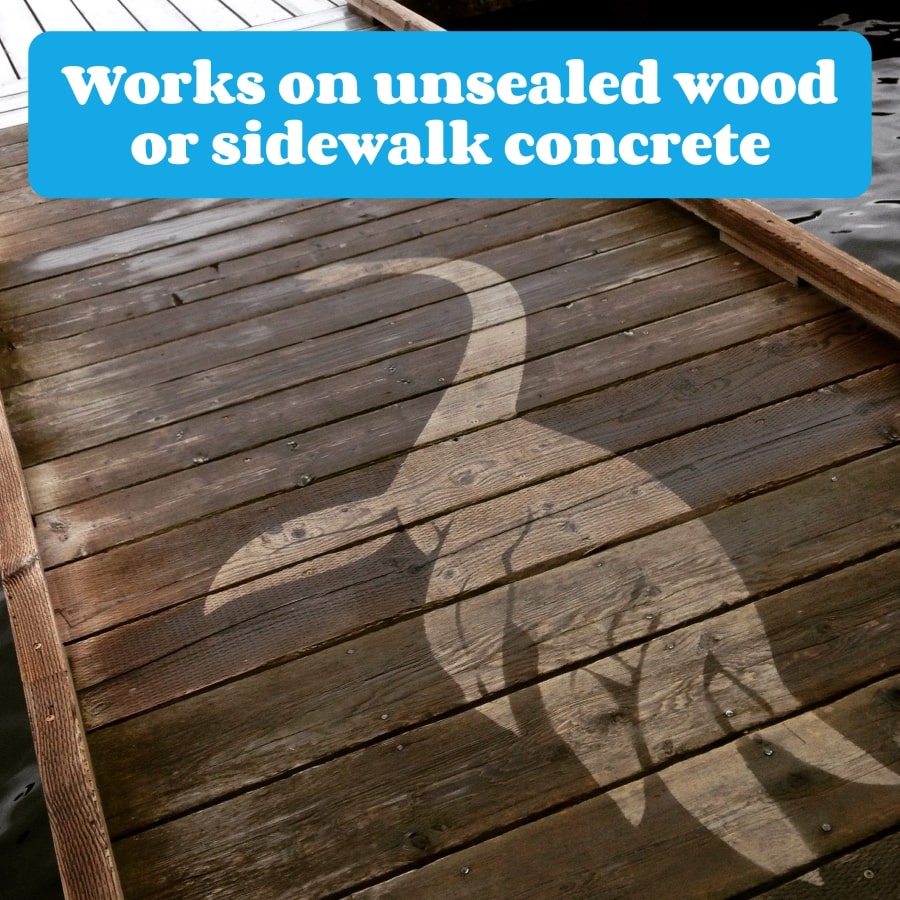 See Invisible Spray 2.0 In Action:
About Invisible Spray 2.0
Eco-Friendly
Invisible Spray 2.0 is non-toxic to the environment! You still shouldn't drink it though.
The water-based composition of our new formula makes Invisible Spray 2.0 even safer than its predecessor.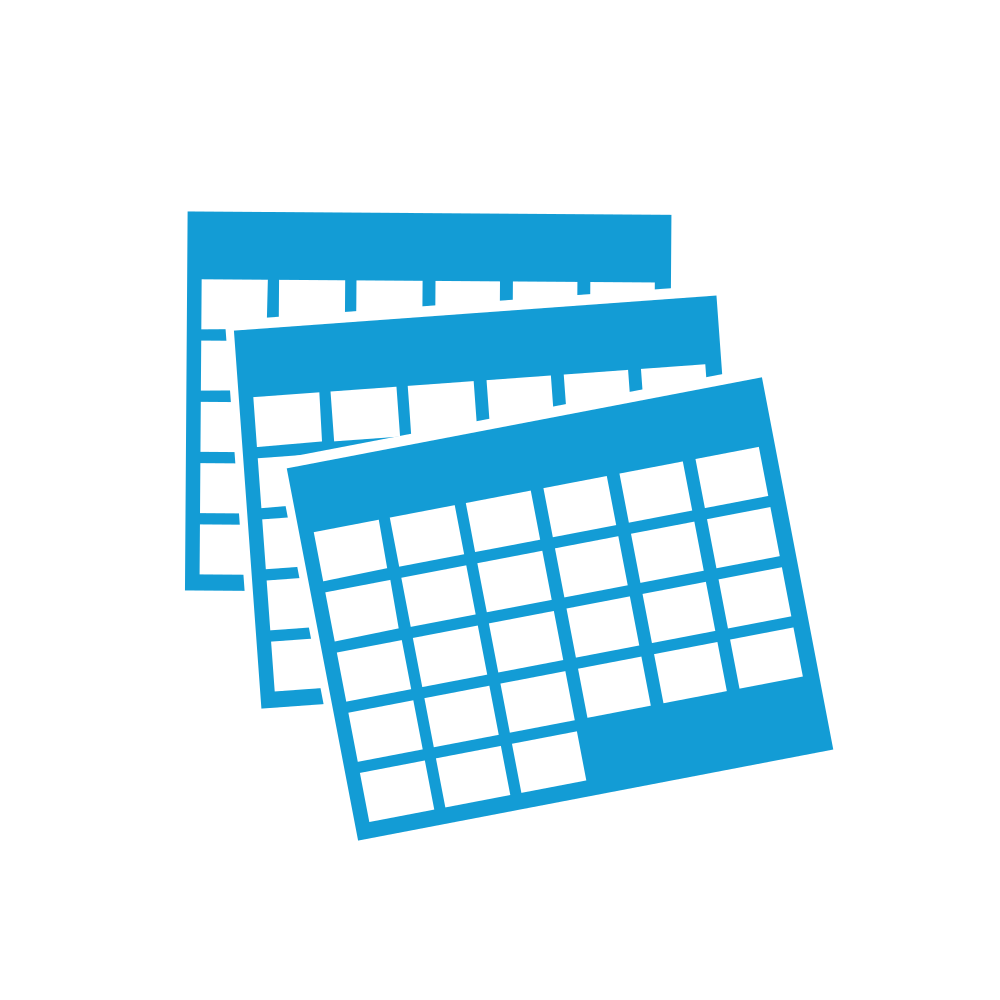 Long-Lasting
Rainworks typically last 2-4 months (though we have seen some last as long as a year under ideal conditions). They are most vivid for the first few weeks, and gradually grow more subtle over time.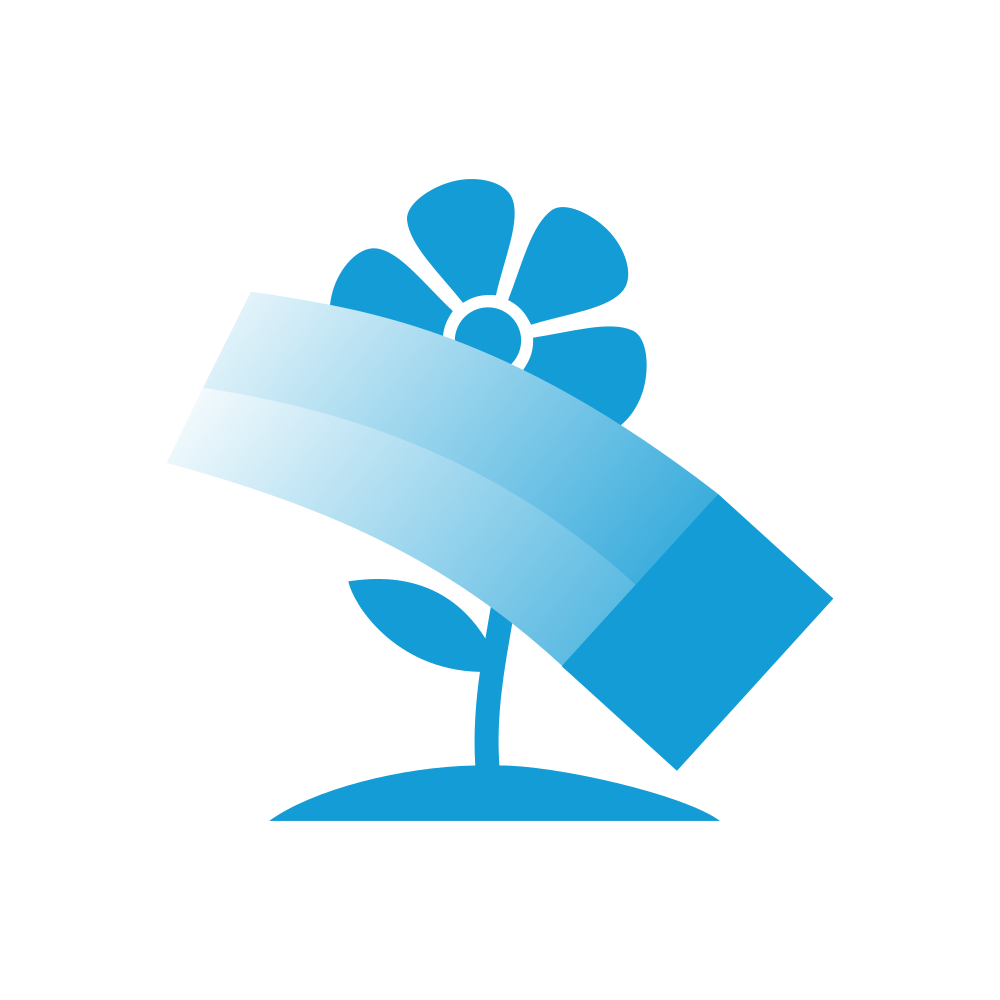 Easily Removeable
Rainworks do not damage the surface they are on, and they can be easily removed by scrubbing the surface with any eco-friendly cleaning product.

Totally Invisible When Dry
Unlike most superhydrophobic coatings, Invisible Spray completely undetectable when dry (if used as directed). You can't see, feel, or smell a difference.
See What Our Customers Have to Say:
Free USA Shipping On Orders Over $99

Fast Tracked Shipping via FedEx or USPS. All orders ship next business day.

Made With Love In Rainy Seattle, WA

Our small yet dedicated team produce and ship all orders of Invisible Spray and Rainwork Stencils from the glorious rainy city of Seattle.